Past Courses
See below for information about the courses I have previously taught.
Fall 2016
NPRE 412
Nuclear Power Economics and Fuel Management
University of Illinois at Urbana-Champaign
https://github.com/katyhuff/npre412
Engineering Hall 106B3
NPRE 412
10:00am-10:50am
MWF
Quantitative assessment of technology and economics within the nuclear fuel cycle.
Spring 2016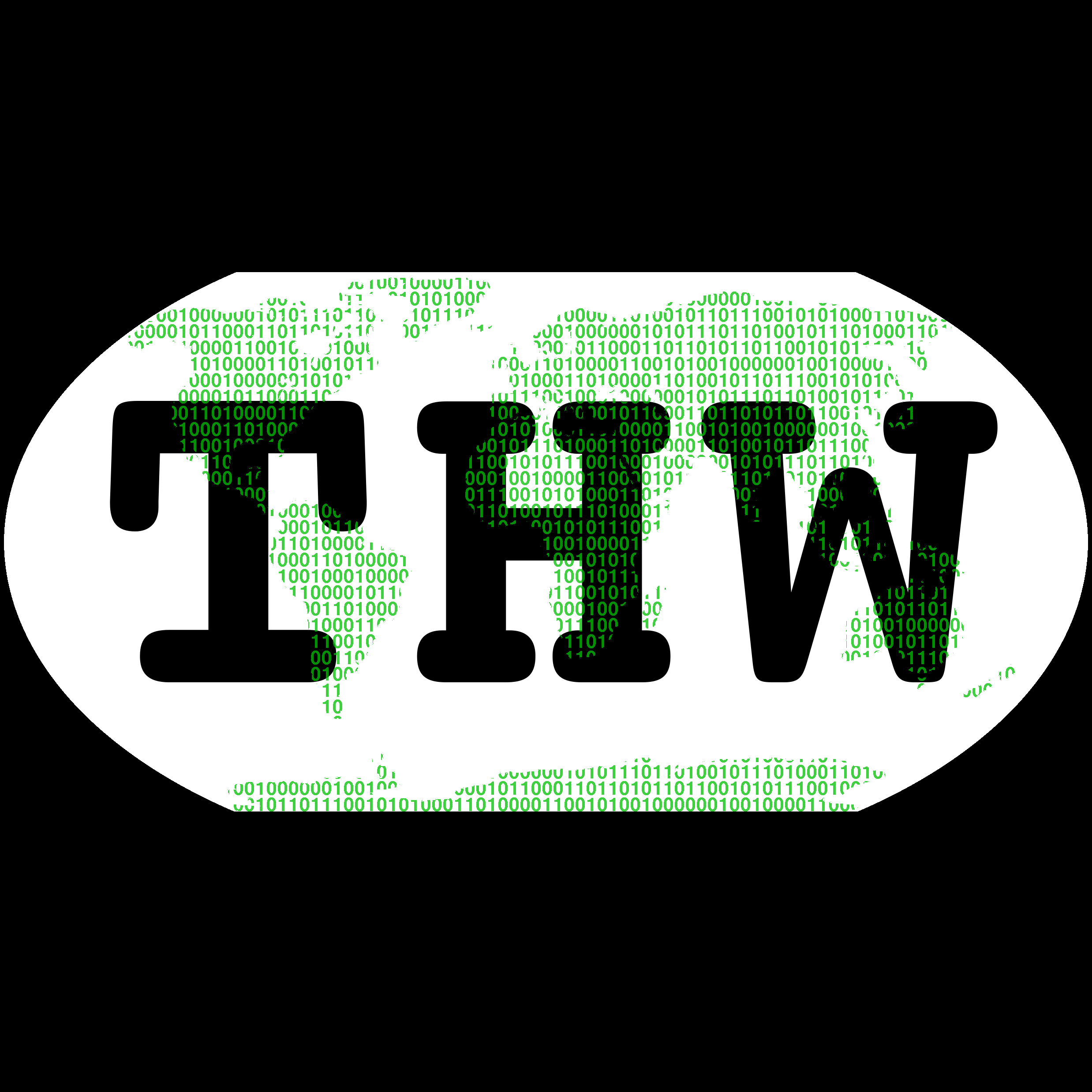 BIDS
The Hacker Within Scientific Computing Seminar
University of California, Berkeley
http://thehackerwithin.github.io/berkeley
190 Doe Library
BIDS
3:30pm
W
The Hacker Within is a scientific computing seminar.